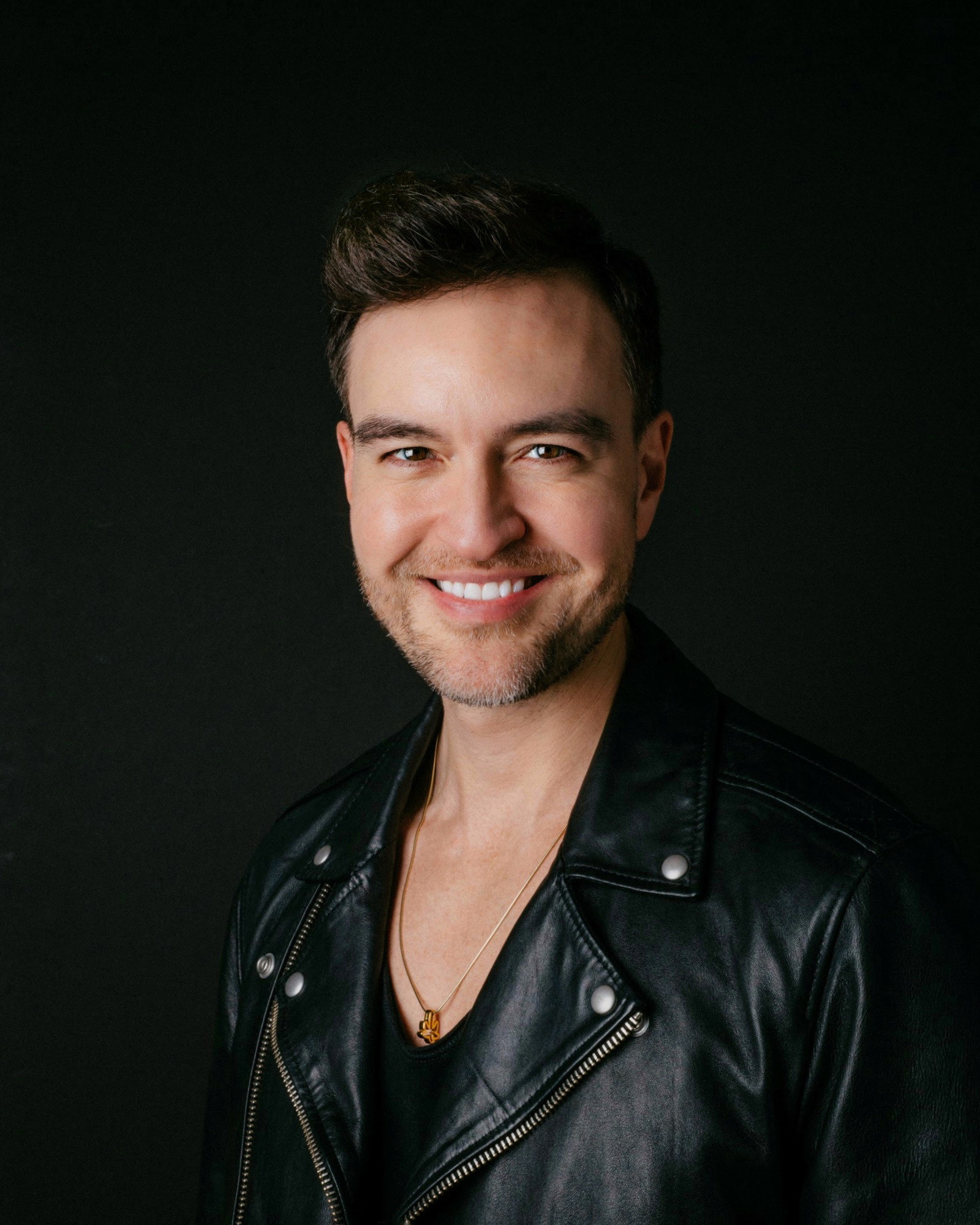 Howard Nuk, Co-Founder, Palm
Howard Nuk is an industrial and product design leader, entrepreneur, inventor, speaker, and co-founder of Palm Ventures Group, Inc. 
In 2016, Howard Nuk and Dennis Miloseski co-founded the San Francisco-based startup Palm Ventures Group and secured global exclusive rights to the original Palm brand, made famous in the mid-90's from the launch of the PalmPilot. Nuk and Miloseski also brought on 3-time NBA champ, 5-time All-Star, MVP basketball star Stephen Curry as a strategic investor and advisor at Palm. The new Palm brand and their first phone also named "Palm" launched in November of 2018 with exclusive partner, Verizon.
Prior to Palm, Howard was Vice President of Industrial Design at Samsung Design America where he first partnered with Dennis Miloseski, his future Palm co-founder. His role was to provide leadership in the definition, design, and development of revolutionary products that live within the mobile ecosystem and home environment. Nuk developed new mobile and wearable tech products, including the Samsung wireless earbuds - Samsung Galaxy Buds, Gear IconX, Gear IconX 2018, and Gear Circle; Samsung wrist wearables - Samsung Gear Fit 1, Gear Fit 2, Gear S, and Gear S2. Nuk also designed and branded the Samsung Level headphones lineup, and Samsung Galaxy View products. 
Previous to Samsung, Howard worked with Robert Brunner at Ammunition as Vice President of the Industrial Design Studio. Nuk helped create groundbreaking products for companies like Beats by Dr Dre, and Nook by Barnes and Noble. Adobe, and Sky. Nuk also worked with Jack Dorsey in designing the full product line for Square.
Howard has also served as Creative Director at global design firm, Frog Design, where he worked closely with founder, Hartmut Esslinger. Howard led the San Francisco product design group developing successful product lines for Disney, Motorola, Intel, Polycom, and Starbucks.
In 2016, Howard joined as advisory board member at the design non-profit Industrial Arts and Method (IAM), working with design leader Franco Lodato and MIT Media Lab co-founder Walter Bender, and the Miami College of Design.
Howard is a Council Member on the Forbes Technology Council and is listed as one of Fast Company's Most Creative People. He has also served as juror for notable design competitions, and spoken at numerous design and tech talks. Howard's work and opinions have also been published in outlets such as Time, Fast Company, Businessweek, Fortune, Forbes, CNET, The Wall Street Journal, and Wired. Over his career, Nuk has created dozens of award-winning products (iF Award, Red Dot, IDSA, Good Design) with over 100+ patents to his name.
Howard attended Carleton University where he earned a Bachelor's Degree in Industrial Design, with High Distinction.